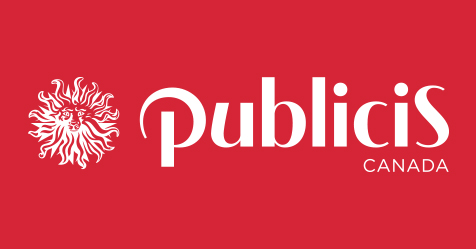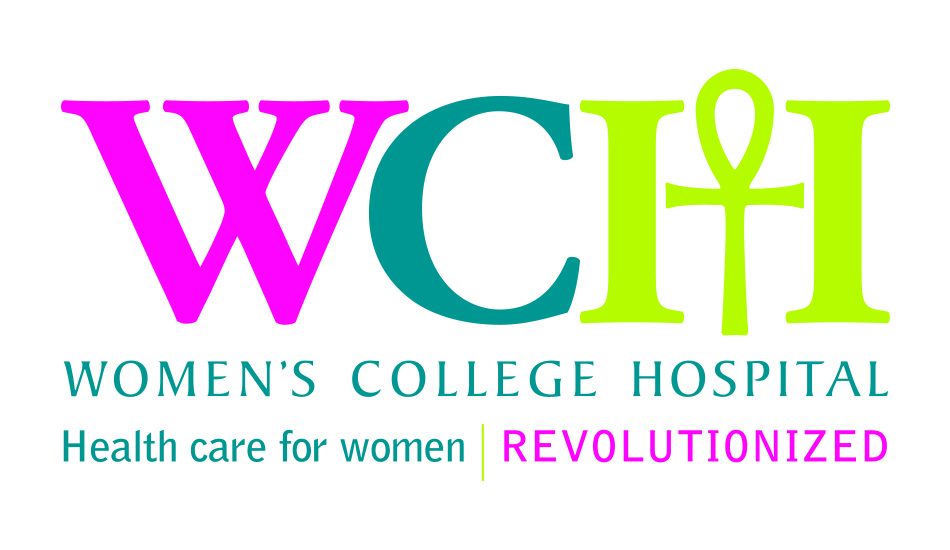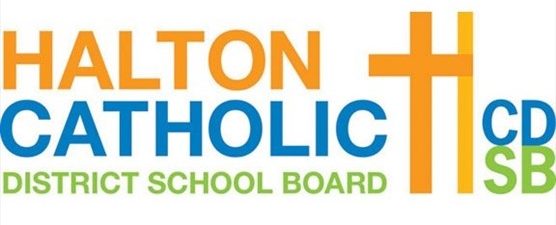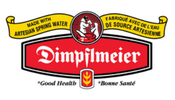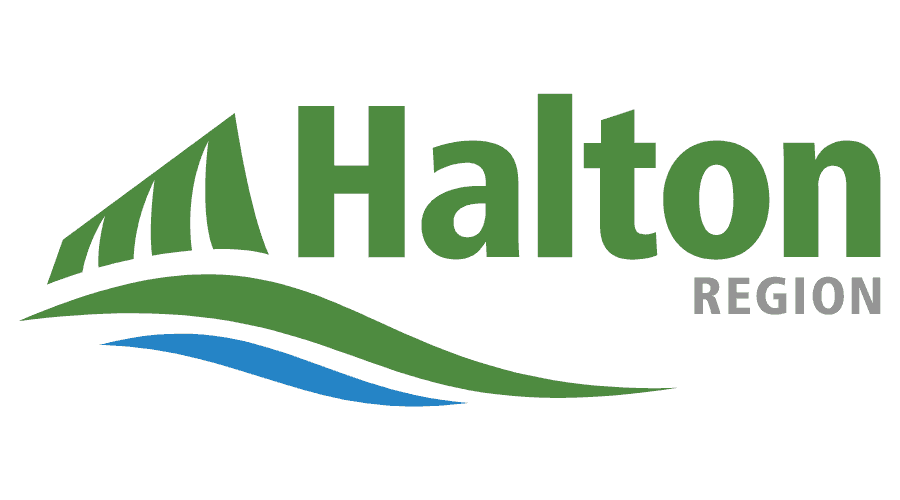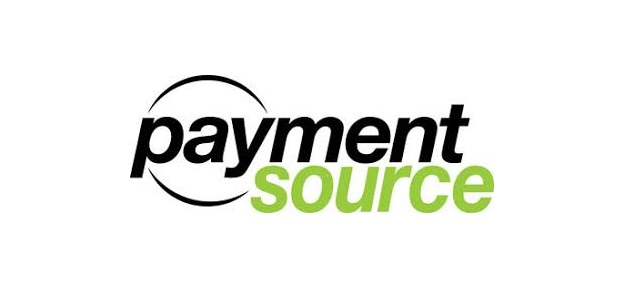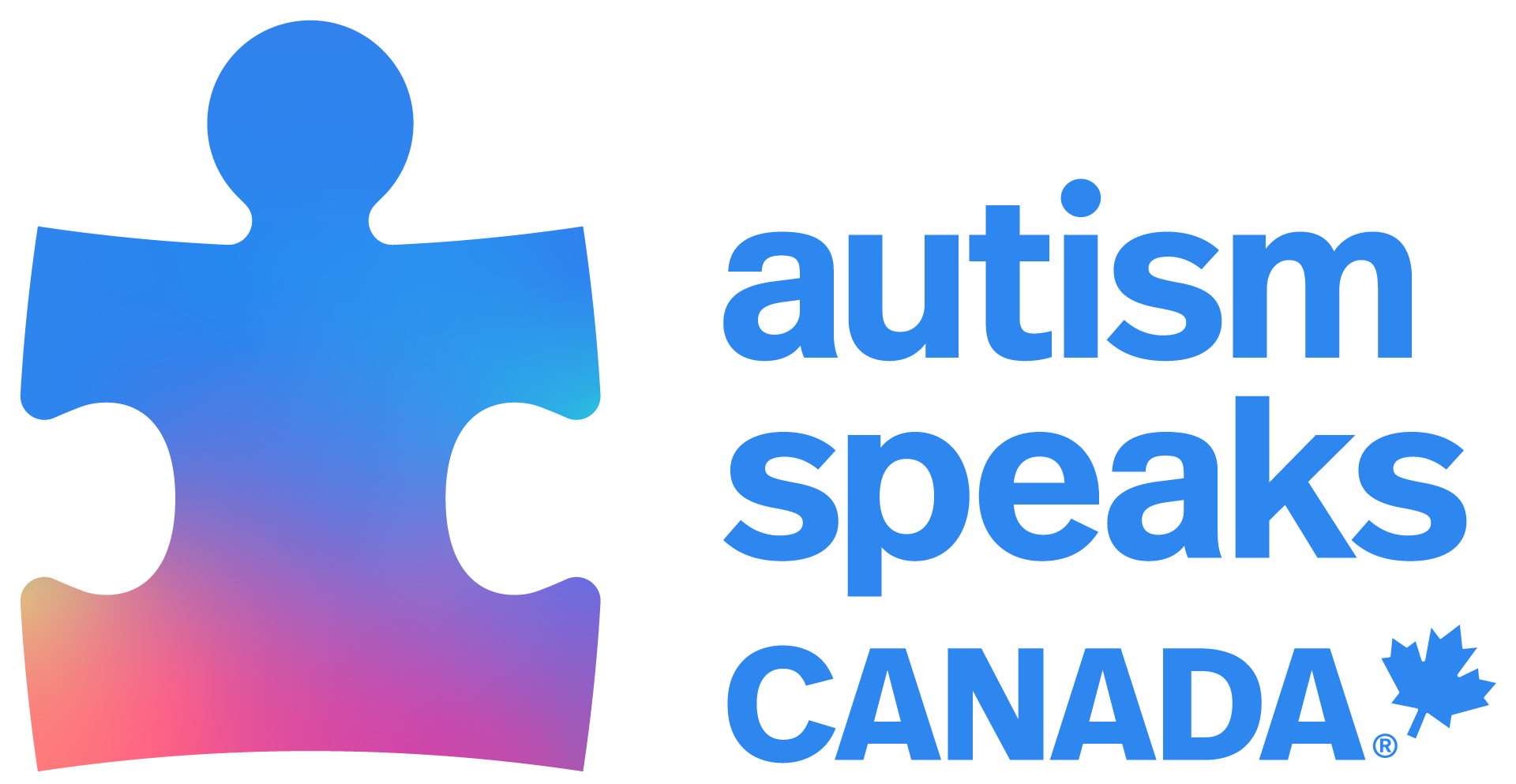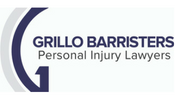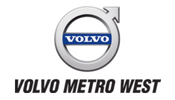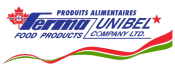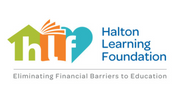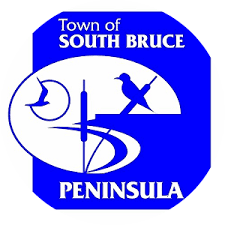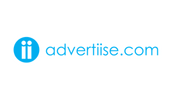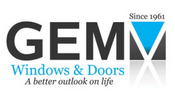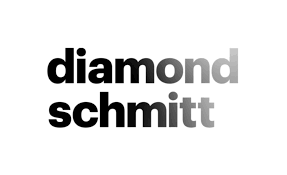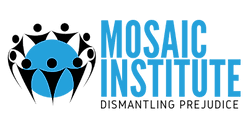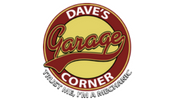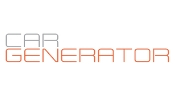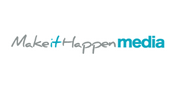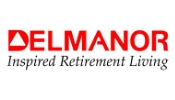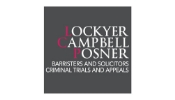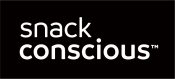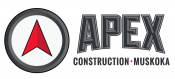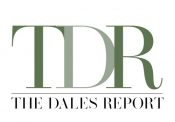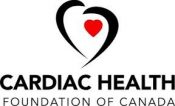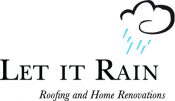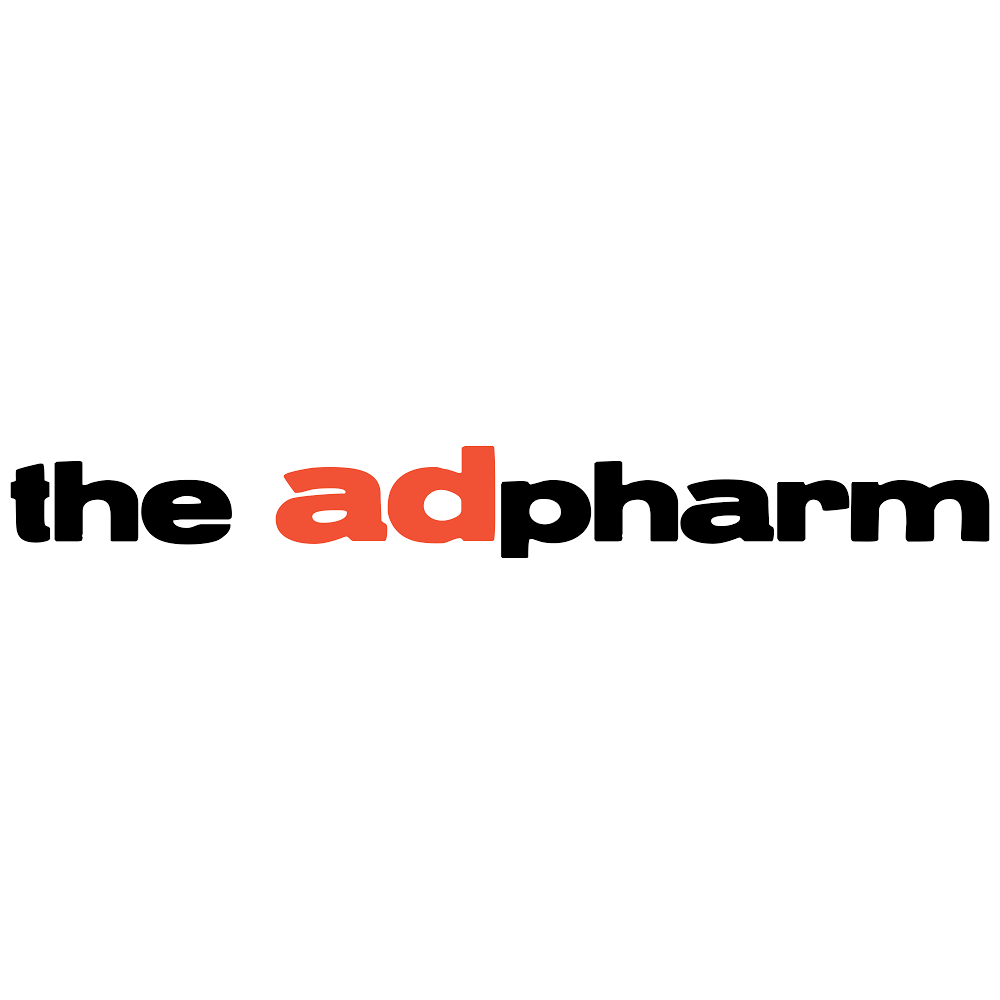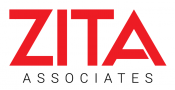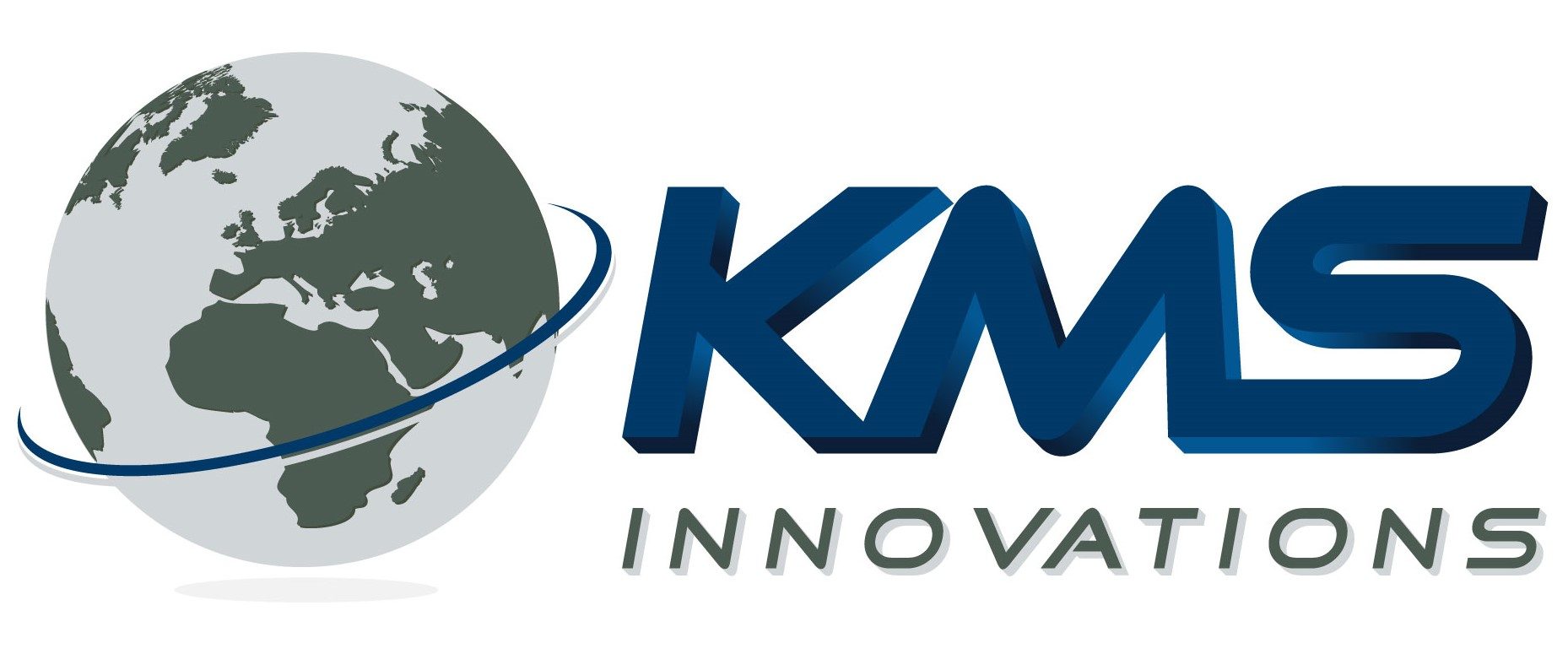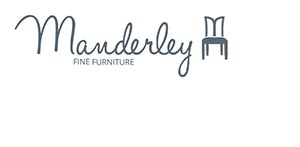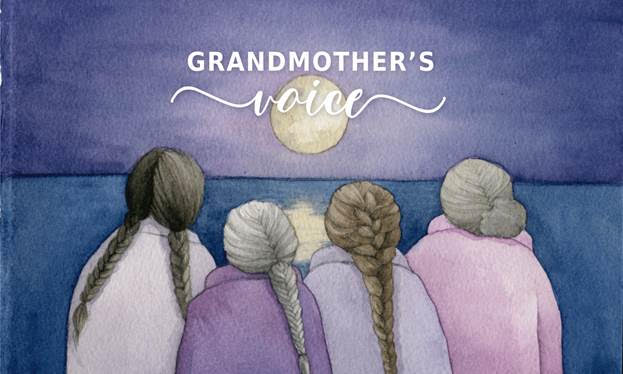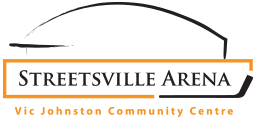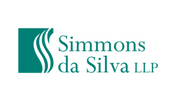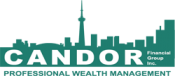 Who are we
Billet Media Inc. is  a Toronto area-based film and video production company, founded in 2009 by award-winning filmmaker Jarrod Stark. Billet Media works with clients to create broadcast television spots, documentary-style branded content, internal sales videos, training videos, product knowledge videos, or marketing content for social media or paid search.
We work with clients in just about every field, including:
healthcare providers
pharmaceutical companies
advertising and marketing agencies
insurance companies
school boards
retailers
manufacturers
retirement communities
business start-ups
law firms
accountants
architectural firms
real estate investment firms
financial services businesses
SMEs
professional services
If your organization needs help creating professionally-produced, impactful videos with quick turnaround times and great quality production, we can help. We have done work for brands like Volvo, Carrier, Tridel, and Payment Source, along with dozens of small-to-medium sized businesses across Canada, and we want to work with you. If you're a Marketing Director looking to partner with a reliable and easy-to-work-with production company, we're here to help. If you're an agency Creative Director who just wants someone to follow your instructions and execute your vision, we will do with a minimum of frustration.
In addition to our commercial work, we also develop and produce unscripted and narrative video projects, documentaries, short films, and episodic web content.
Who are we?
Billet Media's founder – Writer/Director Jarrod Stark – is an award-winning filmmaker whose movies "Grandmother's Voice: Healing the Scars of Colonialism" and "Grandmothered" have been shown in film festivals and broadcast on television all over North America.
Billet Media's Creative Director and resident Director of Photography Dale Roossien is a documentary filmmaker and YouTuber with over 45,000 subscribers, whose videos have been seen more than 13 million times. Dale has done work for Vice, HBO, and numerous musicians, artists, and corporate clients.
If you need help with video production for web or broadcast, we'd love to chat.
Cinematic Documentary Storytelling
We help clients tell impactful, engaging stories using the power of cinematic, documentary storytelling. We shoot beautiful interviews and captivating b-roll, and then cut it together to tell compelling stories.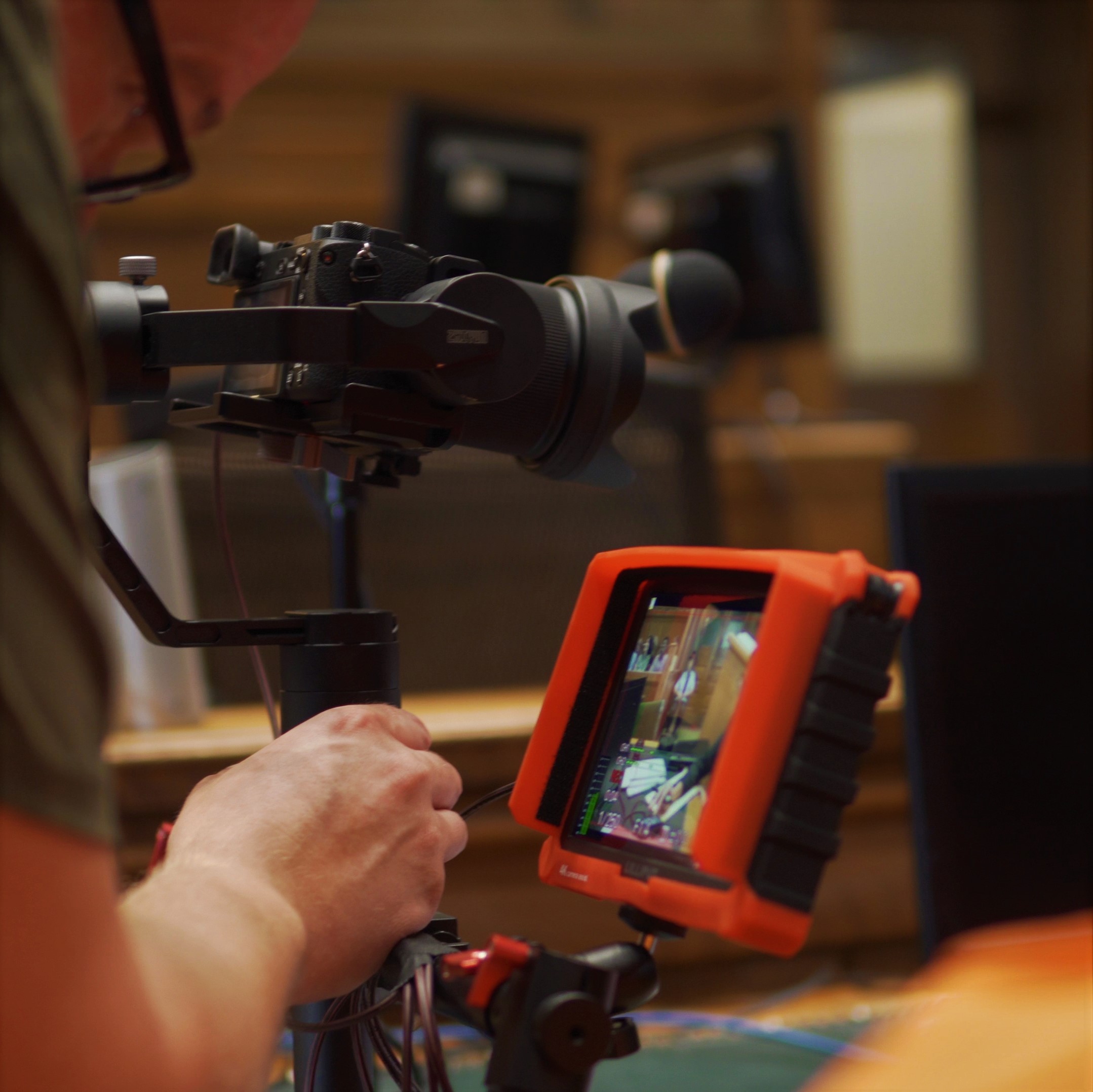 Commercial Work
We create short and long-form shows and documentaries, TV commercials, explainer videos, brand stories, and digital ads for social media, landing pages, YouTube, and search engine marketing.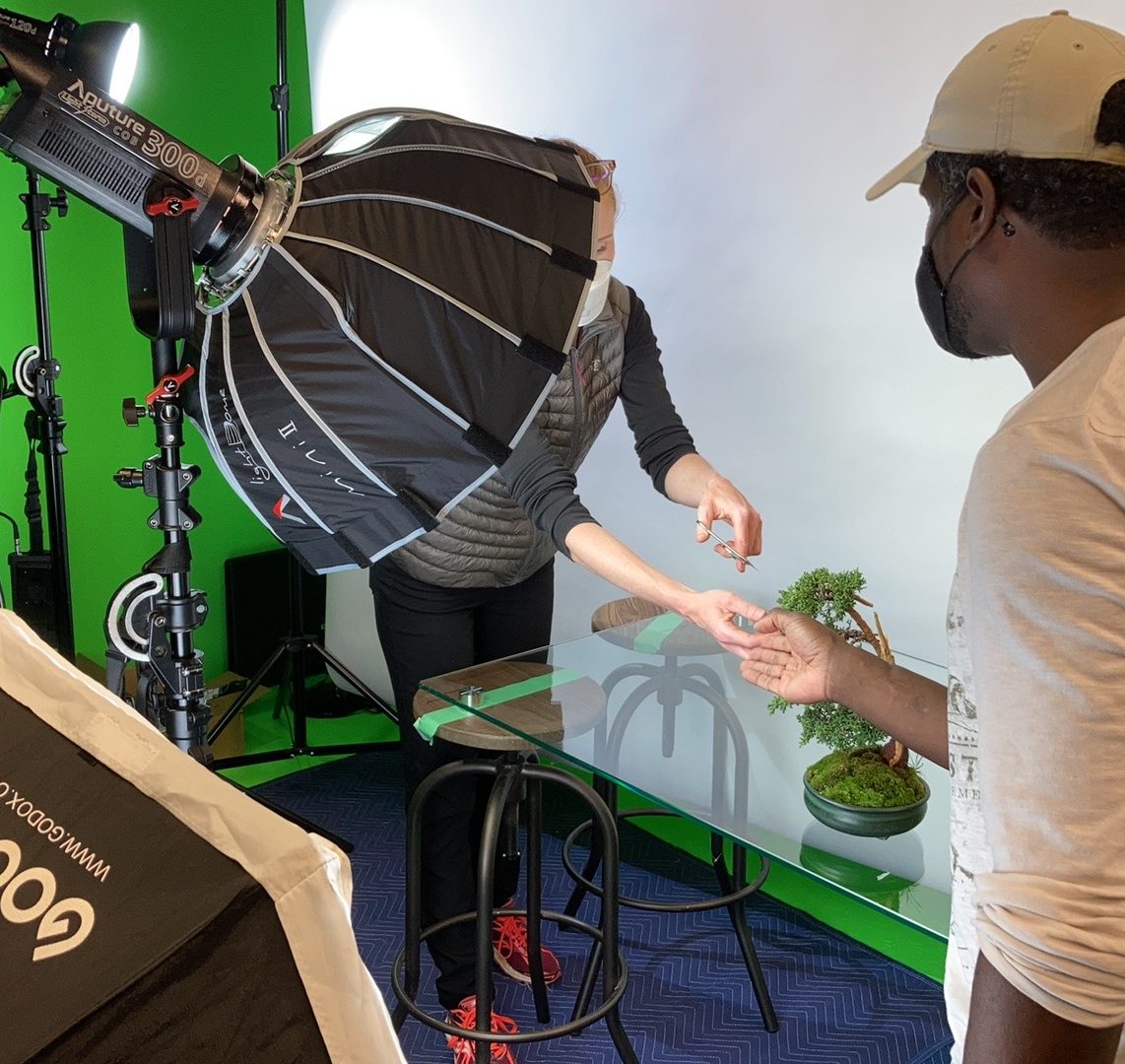 Behind the Scenes
Capturing people's attention can be tough. The minute someone believes you are trying to sell them something, they'll tune you out. You can avoid this by peeling back the curtain, and showing them your BTS (behind the scenes) operation.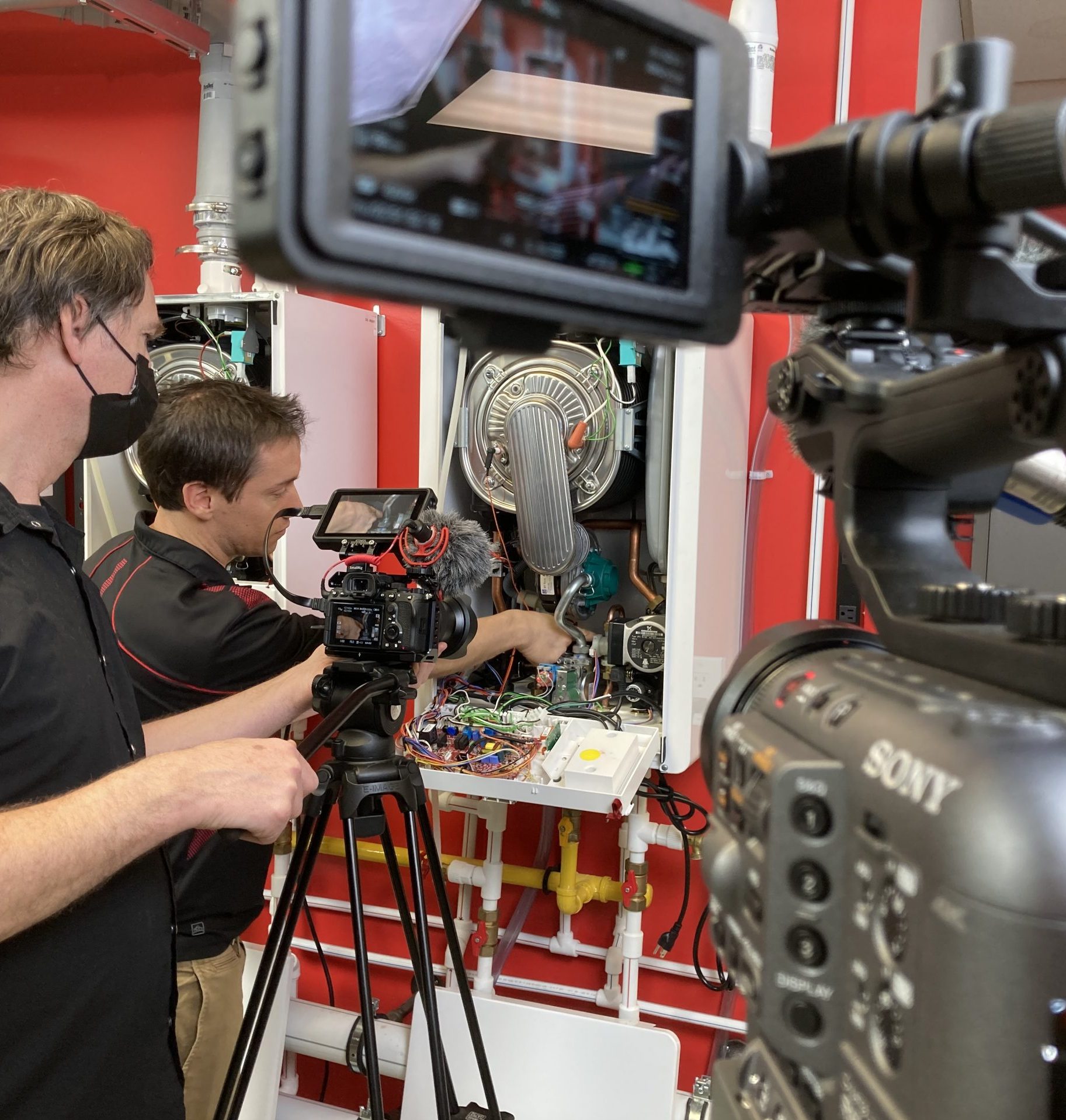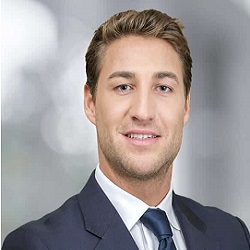 "Jarrod is a very skillful and knowledgeable guy who will do everything he can to fulfill your requirements. Do not look any further if you need help with photography and videography."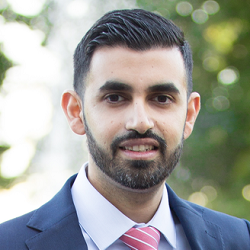 "Jarrod helped me re-brand my business. He came up with the name and logo and designed a long-term marketing plan, which helped me grow the business significantly. I have since recommended him to several of my friends, and they have all been very happy."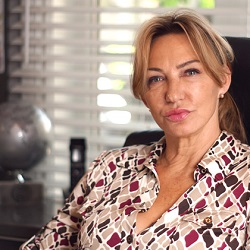 "Working with Billet Media is a pleasure. I have to say Jarrod and his team are phenomenal, and whenever you need to get something done, you can always count on Jarrod to produce top quality product for whatever budget that you have in mind."