Cinematic Documentary Video Production
Billet Media's production team, Jarrod Stark and Dale Roossien, are creative video producers with a passion for visual storytelling. We love going to work every day, pressing the red button, and creating amazing work for our clients.
Our production is supported by a close-knit network of fairly-paid, locally-sourced, freelance talent that we work with regularly and trust to deliver.
Our small size keeps us nimble and flexible, and keeps our overhead, and subsequent rates, extremely low. We do great work, and our clients' project budgets don't end up financing expensive art installations in a chic production office. Instead, our clients' budgets go into producing great creative, made by a talented team of writers, producers, shooters, and editors.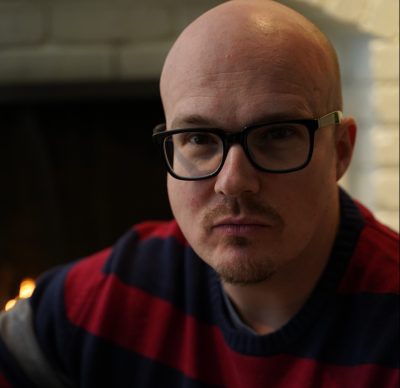 Jarrod Stark, Managing Director:
Jarrod is a passionate visual storyteller with a degree in media production from Ryerson's RTA School of Media, and twenty years of experience producing and selling content. Jarrod has produced videos for clients like Volvo, Dimpflmeier Bakery, the Halton Catholic District School Board, Women's College Hospital, and many others.
Dale Roossien, Creative Director:
Dale is an artist, father, husband and lover of life. As a professional DOP and cinematographer Dale has worked for various media properties and private clients creating documentary and commercial content. His videos on YouTube have been viewed over 5 million times. He loves to capture, edit and create engaging content with a cinematic documentary style.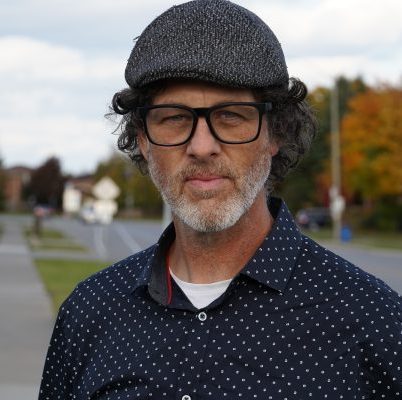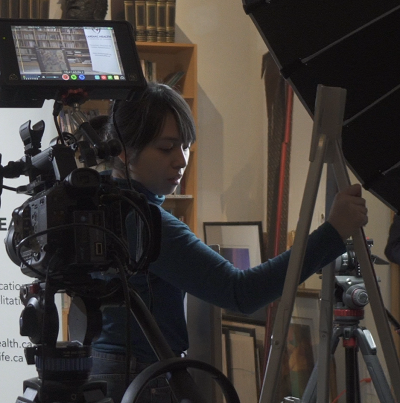 Jessica Nguyen, Production Manager:
Jessica is the guy (yes, she's one of the 'guys') that makes it all happen. A triple-threat who can shoot, edit, and manage productions, Jessica is an experienced digital video shooter with proficiency in Final Cut, Premiere and Resolve. Jessica is a graduate of the University of Western Ontario and Fanshawe College's collaborative media arts program.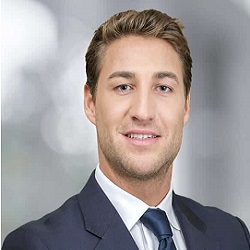 "Jarrod is a very skillful and knowledgeable guy who will do everything he can to fulfill your requirements. Do not look any further if you need help with photography and videography."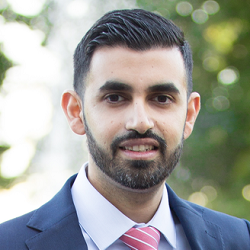 "Jarrod helped me re-brand my business. He came up with the name and logo and designed a long-term marketing plan, which helped me grow the business significantly. HI have since recommended him to several of my friends, and they have all been very happy."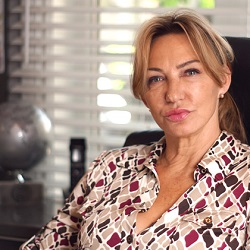 "Working with Billet Media is a pleasure. I have to say Jarrod and his team are phenomenal, and whenever you need to get something done, you can always count on Jarrod to produce top quality product for whatever budget that you have in mind."