Film and Video Production
Whether you are trying to tell a complex story about an event, creating new and original narrative content, or simply trying to communicate your core brand values, we can help you tell your story.
We work with clients from across Canada and around the world, to deliver engaging and impactful video content. We can assist you with ideation and writing, pre-production, shooting, post-production and editing. We can come to your location anywhere in Canada or beyond, secure remote shooting locations for specific projects, or host your production at one of our partnering studios. We offer seamless backgrounds, green screens, virtual sets, or simply great lighting and dressing of your existing locations. If you want help creating great video, call or email us today!
Billet Media Inc. creates short and long-form branded content, television commercials, documentary film, Instagram and Facebook ads, explainer videos, training seminars, remote broadcasts, and other content for websites and social media. Whatever your organization is trying to say, we can help you harness the attention-grabbing power of video. Video content engages wider audiences and allows a stronger connection between your customers and your brand.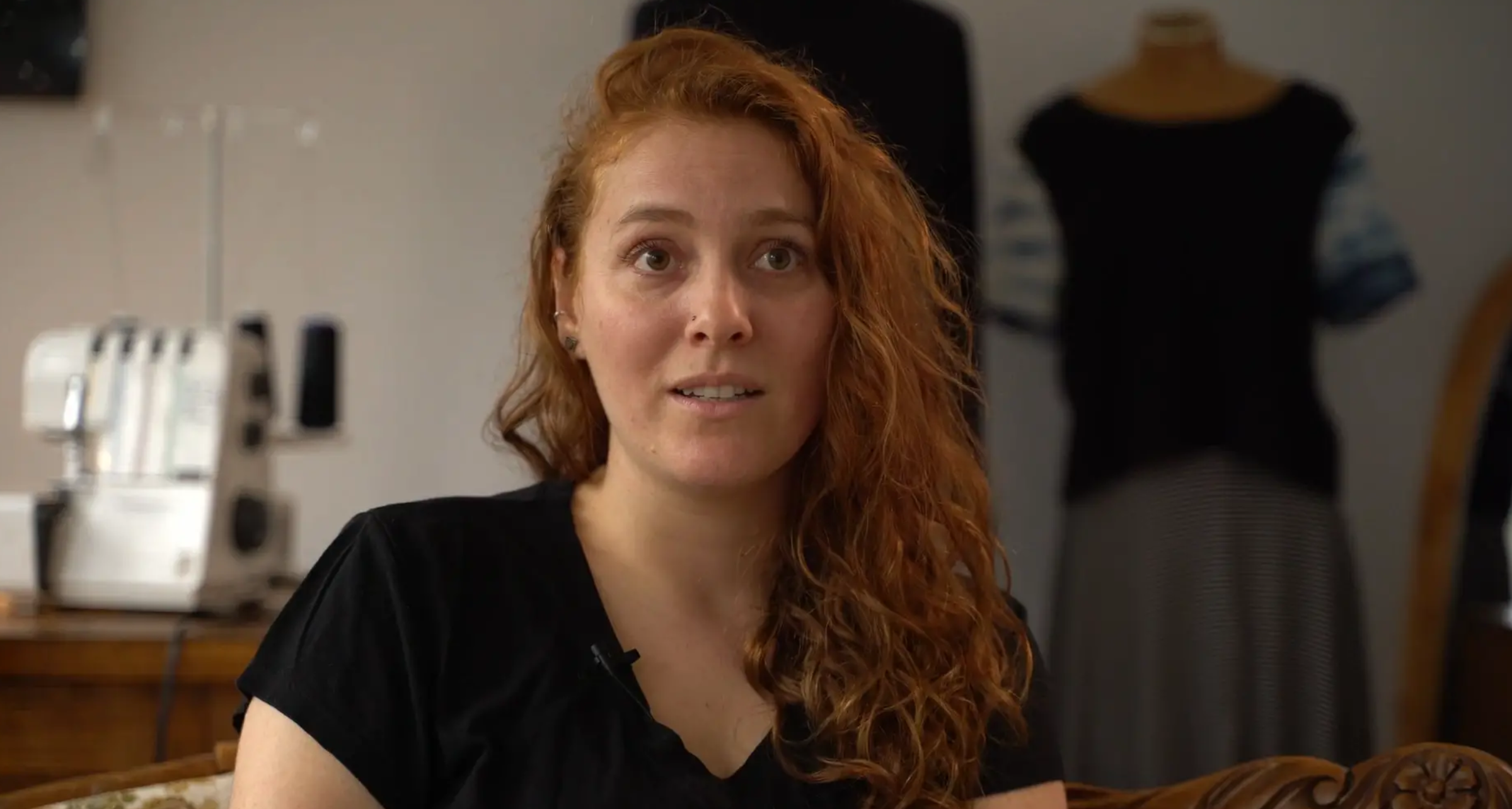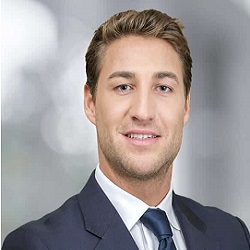 "Jarrod is a very skillful and knowledgeable guy who will do everything he can to fulfill your requirements. Do not look any further if you need help with photography and videography."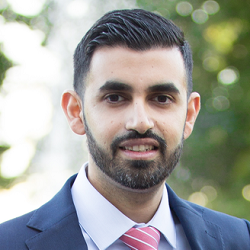 "Jarrod helped me re-brand my business. He came up with the name and logo and designed a long-term marketing plan, which helped me grow the business significantly. HI have since recommended him to several of my friends, and they have all been very happy."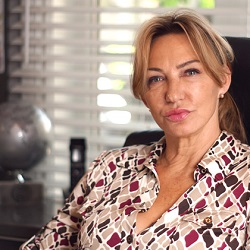 "Working with Billet Media is a pleasure. I have to say Jarrod and his team are phenomenal, and whenever you need to get something done, you can always count on Jarrod to produce top quality product for whatever budget that you have in mind."